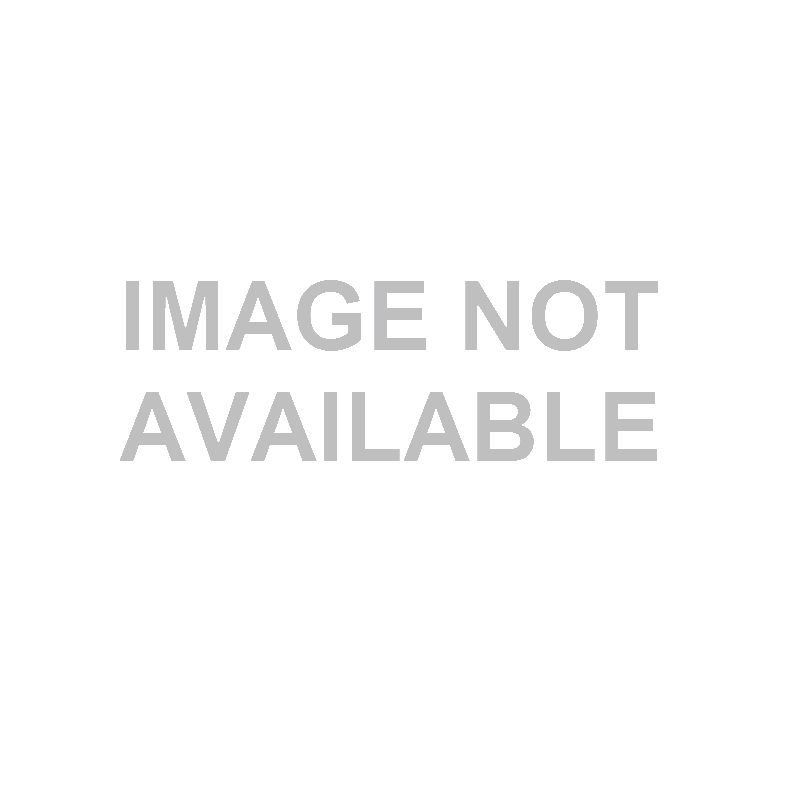 This item may be shipped to an FFL near you! The item will be held at our location until we have received a valid copy of your dealer's license.
Noveske Gen 4, Semi-automatic Pistol, 223 Rem/556NATO, 10.5" Barrel, Dead Air Flash Hider, Black Finish, SB Tactical SBA3 Pistol Stabilizing Brace, 30Rd, NSR-9.75 (M-LOK) Handguard 02000797
State restrictions:
CA CT CO DC HI MA MD NJ NY
Stock:
Ships in 3-5 business days.