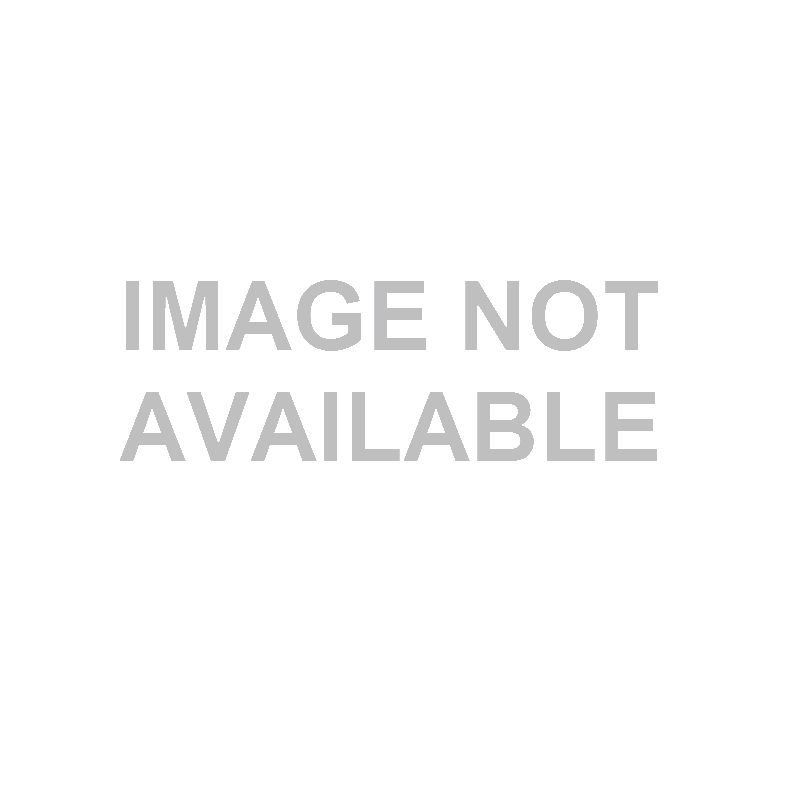 This item is not shippable and available for in store pick up only! We do not ship primers, powder, or other hazardous materials. Other items may not be shippable due to bulk or weight. If you believe this item to be shippable, please contact us using the form below and inform us of the error.
Noveske Gen 4, Semi-automatic Pistol, 223 Rem/556NATO, 10.5" Lightweight Barrel, Dead Air Flash Hider, Black Finish, SB Tactical SBA3 Pistol Stabilizing Brace, 30Rd, NSR-9.75 (M-LOK) Handguard 02000805
State restrictions:
CA CT CO DC HI MA MD NJ NY
Stock:
Ships in 3-5 business days.