Dan Arnzen
Owner
Dan spent most of his adult life in the corporate engineering world of semiconductor process development and manufacturing. His background in shooting is as an enthusiast and he enjoys shooting handguns, rifles, and shotguns of all calibers. He's lived in Eden Prairie since 1997 and thought the neighborhood needed a new gun store; Arnzen Arms is the result.
Kate Arnzen
Owner
Kate originally worked in the semiconductor industry as an electrical engineer with Dan, but decided that buying and selling guns was way more fun and quit her day job to work full-time at the shop. Kate is in charge of purchasing and receiving inventory, and can often be found in the back of the shop, plowing through new shipments. She's the person to talk to for special orders and getting hard-to-find items. Kate's favorite firearms activity is pistol shooting, particularly action-oriented sports like USPSA/IDPA, and she also enjoys beating Dan at an occasional round of sporting clays.
Jason Gentz
Manager
Jason is an avid hunter and outdoorsman. When he isn't competing in 3 Gun matches you will find him in a duck blind or a tree stand. His love of firearms lead him to reorganize his career goals and join Arnzen as a sales associate. It was apparent that Jason was a perfect fit and he quickly began managing the shop. If you need something done talk to Jason!
Matt Barnhart
Sales, backroom operations
Matt started shooting at the age of 8 which kicked off his life-long fascination with firearms. As a tinkerer it was just a matter of time before he found his favorite platforms the 1911 and AR15. According to Matt he will always be an avid deer hunter but is expanding into the action shooting sports. When Matt isn't at the shop or on the range you will find home managing his lawn and snow removal business - Matty B's!
Jerry Hershey
Sales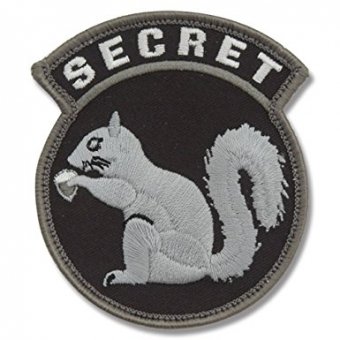 Profile coming soon...
Rob Jackowski
Sales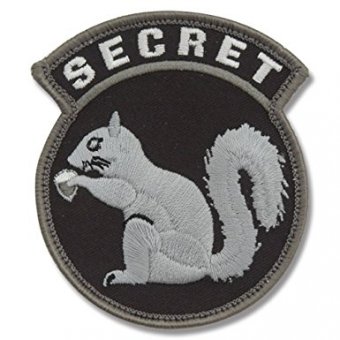 Unlike many, Rob did not grow up shooting. He first fired a rifle while serving in the USMC. His experience quickly grew into a passion and he became involved in the shooting sports industry shortly after spreading from military service while completing his college degree. Today he works for a leading firearms wholesaler through the week and can be found at Arnzen Arms on the weekends. While this recent California refugee is part time part time, he will be able to answer any questions you may have and work with you to ensure that you find the best fit for your wants and needs.
Kristin Lefler
Shop Administration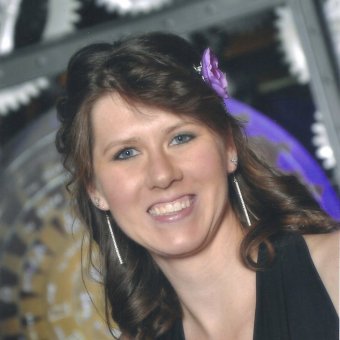 Kristin is a pastry chef by trade and doesn't actively participate in shooting. However she is no stranger to a range as her husband is also in the firearms industry and is a competitive shooter. Kristin enjoys the close knit shooting community as well as the aesthetics of custom firearms proving you don't need to shoot to enjoy what firearms have to offer.
Erik Nielsen
Sale
Erik started shooting with family early on. This grew into hunting and sport shooting. In the late 1990's Erik shot his first bowling pin match followed by USPSA and Steel Challenge and has been shooting competitively ever since. He is also an avid deer hunter and shotgun sports shooter. With a great interest in handguns, he enjoys helping first time buyers find that perfect fit.
Cody Oldenburg
Sales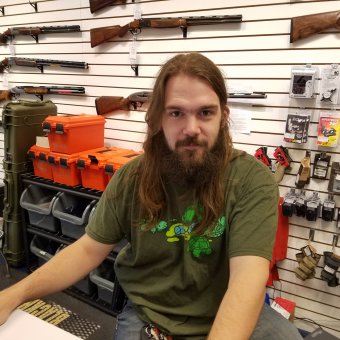 Cody is awesome! His bio is under development.
Calvin Poling
Sales
Calvin joined our staff after serving four years in the United States Marine Corps. He has a lot of experience with military weapons and is an expert in operating, shooting and maintaining any AR platform weapon. Calvin is an avid hunter and is accomplished with both the bolt action rifle and shotgun. He also enjoys shooting in pistol competition matches. Calvin offers his customers a wealth of knowledge about any firearm in the shop and specializes in helping first time gun owners with their first purchase. Calvin is also a Certified Glock Armorer.
Rye
Shop dog, hunting companion
Rye was adopted by the Arnzen family in the summer of 2017 and spends a lot of time at our shop. He is a gentle, affectionate, wire-haired pointing griffon with eyes that look almost human. He is an excellent hunting companion and a champion "burr magnet" which will sometimes give him a mangy appearance.
Mark Stevens
Marketing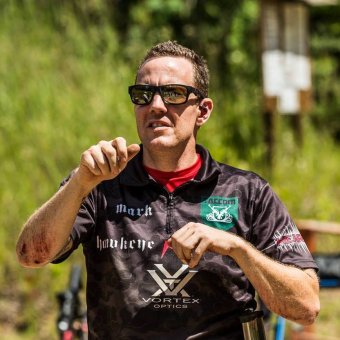 Mark is a relative newcomer to the shooting world purchasing his first firearm in early 2012. Don't let this fool you. The sickness is strong with this one. In that time he has become a fixture on the local 3 gun scene, competed in 6 3 gun nationals, become a partner in a custom gun shop - Hawkeye Ordnance, started a popular youtube channel for 3 gunners / defensive shooters and started a firearm centered sales and marketing company - Hawkeye Syndicate. Check him out on youtube here: https://www.youtube.com/channel/UCC7uN6EGodiic33jCvKo7KA