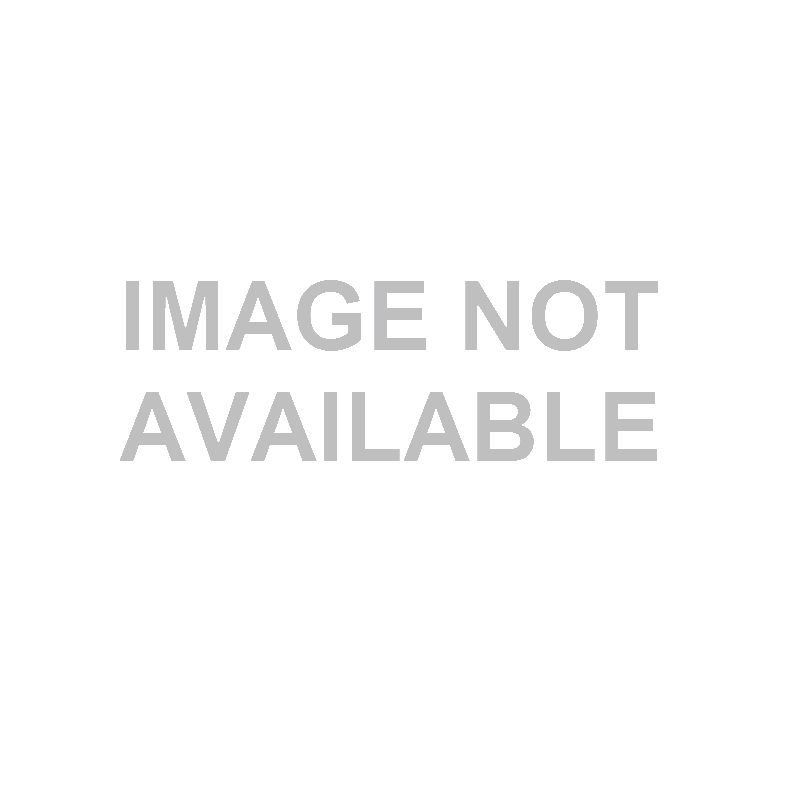 This item is not shippable and available for in store pick up only! We do not ship primers, powder, or other hazardous materials. Other items may not be shippable due to bulk or weight. If you believe this item to be shippable, please contact us using the form below and inform us of the error.
Side-by-side shotgun with a three inch chamber, 18.5 inch barrel and brass front bead sight. 4140 chrome moly steel barrel. Single selective trigger. Equipped with ejectors and five choke tubes. Wood stock and forearm.
Stock:
Ships in 3-5 business days.