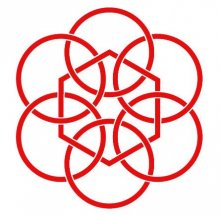 Submitted by

markhawkeyeordnance

on Wed, 2017-03-01 20:08
Saturday March 25th
Arnzen Arms
10am - 6pm 
What is competition shooting you ask? It takes many forms but ultimately it is a chance to get together with a group of people with a wide range of abilities and backgrounds that share the passion for shooting. It can be as informal as trying to knock the can off the rail first or as organized as a live TV shoot off. In an effort to showcase all the options we have decided to host the first annual Competition Expo at Arnzen Arms.
We have representatives from all the biggest games in the Twin Cities: 
The Shotgun Sports : Trap, Skeet, 5 Stand and Sporting Clays
PRS : Precision Rifle Shooting
Steel Challenge : The perfect game to get started in action shooting
USPSA and IDPA: These are the action pistol games
3 Gun : The name says it all; pistols, rifles and shotguns
Cowboy Action : Revolvers, lever action rifles and side by side shotguns plus great costumes
We will also have local manufacturers, reps and match directors on site to talk about the games and the equipments. Don't miss this event!