Jake Latola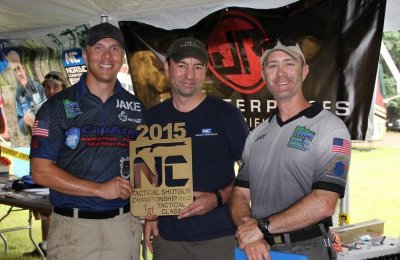 How Jake got into the shooting sports
I have been a lifelong outdoorsman who used to receive bricks of .22LR as payment for mowing lawns while growing up on the Iron Range in Northeastern Minnesota, where the sound of rimfire was as common as car horns in the Twin Cities. Formerly a competitive tournament golfer during the short Minnesota summers, I changed gears and made a commitment to action shooting in 2013 after a back injury forced me to set my clubs aside and pursue a new passion. I had previously dabbled in a few USPSA matches, but after shooting my first 3-gun match I knew the fast-paced chaos of 3-gun was a perfect fit for my personality and broad skillset.
Kate Arnzen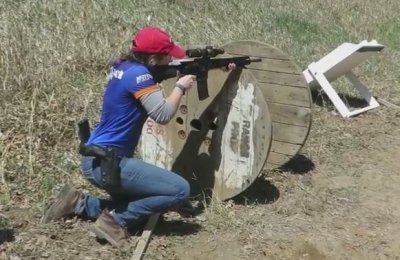 How Kate got into the shooting sports
I got dragged into it by the persistent staff members at Arnzen Arms! Andre would not stop pestering me until I finally tried a USPSA match. When I did, I wished I had started action shooting sooner. It was a blast, and I was instantly hooked.
View full profile...
Mike Dahl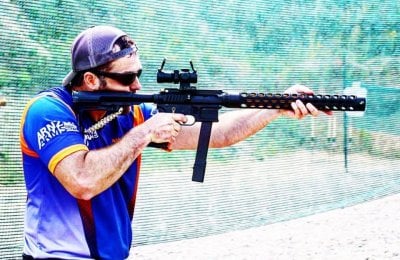 How Mike got into the shooting sports
I did some trap competition when I was younger, however my interest in action shooting came about because I was looking for a martial art to do when I moved to Minnesota. I had been doing lots of Kendo in Seattle and there just weren't any Dojos here. Once I discovered action shooting (IDPA and USPSA) I knew that's what I wanted to do.
View full profile...
Andre DeSautel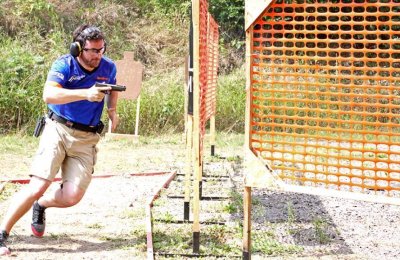 How Andre got into the shooting sports
I've been shooting guns since I was 12; primarily hunting and trap. After seeing some action shooting on Shooting USA, I had to give it a try. I started off with IDPA with my Glock 19 and Kimber 1911, and ramped into full-on action shooting addiction immediately. View full profile...
Krystal Dunn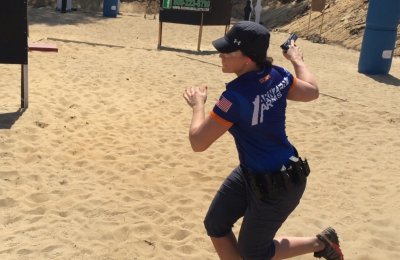 How Krystal got into the shooting sports
I would tag along with my dad to the range as his "brass rat" when I was a little girl. I started shooting pistols around 9 or 10. And one day he asked me if I ever thought about competition- I had never heard of it! One little search on YouTube, and I knew I had to try it!
View full profile...
Mark Stevens
How Mark got into the shooting sports
In a nut shell. I fell into it. I bought a pistol to shoot with my cop brother. During the Carry class the instructor mentioned USPSA. I went to a match and within 6 months sold all my worldly possessions and started 3 Gun. View full profile...
Kyle Tam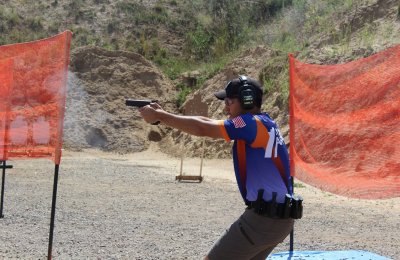 How Kyle got into the shooting sports
Saw the IPSC league at Burnsville one day, youtubed a bunch of videos and decided to give it a try. First shot at MAPSA in 2012 View full profile...
Paul Wollmuth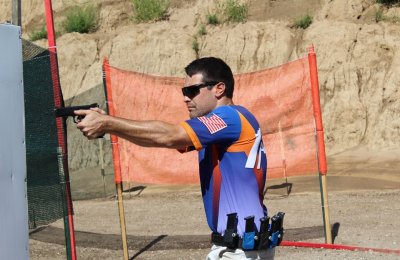 How Paul got into shooting sports?
View full profile...